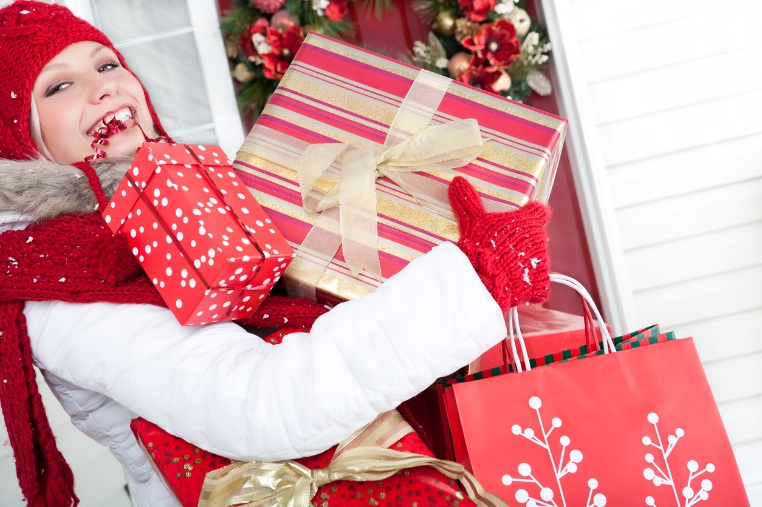 It wasn't so long ago that doom-mongers were predicting the end of high street shopping. The rise of out-of-town retail parks along with an explosion in e-commerce looked set to close down many smaller, independent retailers that traditionally filled the UK's town and village centres.
While the economic climate has certainly been tough in recent years, an interesting new trend is emerging. As a nation, we're reconnecting with shopping as a community experience, popping out to local shops for groceries, gifts and essentials rather than trekking to out-of-town megastores for a gruelling weekly shop.
The Waitrose Food and Drink Report 2017 (based on research among all shoppers, not just Waitrose!) stated: 'People have become more flexible in their shopping patterns, more price-savvy and more single-minded than ever before." The trend is to shop locally, 'as and when', avoiding over-buying and consequent waste.
Here in Cranleigh, we're happy to say that our thriving high street reflects the national trend. There is so much choice, from independent gift boutiques and specialist stores to major retailers such as Marks and Spencer and WHSmith.
Our friendly village atmosphere makes shopping a real pleasure, especially at Christmas when retailers get into the festive spirit with beautifully-decorated shopfronts and, if you're lucky, free sweets and chocolates on the counter!
If you still have Christmas shopping to do, Cranleigh is bound to offer inspiration. Hand-made jewellery, kids' toys, gorgeous homeware, stylish clothing – we have it all covered!
A little further afield you could visit Smithbrook Kilns on the A281 just outside Cranleigh. This converted brickworks now hosts a fascinating variety of shops, cafes and businesses, including antique furniture and collectables, cycling equipment and haberdashery.
So get on trend and support your local artisan shops. Here in Cranleigh we're lucky to have a fabulous array of retailers and businesses; this is a vibrant community which we're immensely proud to be a part of.
Christmas wishes
As this is our final blog of 2017, we wanted to take the opportunity to wish you a very happy Christmas and a wonderful New Year.
This year we've helped scores of families settle into new homes, and it's been a pleasure working with clients over the autumn to ensure they have their keys in time for Christmas.
In addition, our Star Awards have celebrated many inspiring children and adults who go the extra mile for the community. It's been wonderful meeting them and hearing their extraordinary stories.
Here's to a fabulous 2018, and lots more success stories to come!