About Us
At Roger Coupe, each of us is committed to achieving the best results for our customers. We're not just saying that – we genuinely mean it. We're well known for our professionalism, friendliness, honesty and unrivalled local knowledge. Many of us have resided in Cranleigh or the surrounding villages for more than 20 years, and that's telling: we love where we live.
We know the Surrey/Sussex border area because we've seen our children through school here, shopped, socialised, cycled, run, walked our dogs and enjoyed all that the countryside and nearby towns have to offer. Between us we have more than 100 years' experience of the property market; our knowledge and passion for what we do is unmatched.
At Roger Coupe, you'll always be in safe, friendly, professional hands. We've built lasting relationships with our clients and our community, which means people come back to us again – and again. That's incredibly important to us. We are truly trusted local property experts.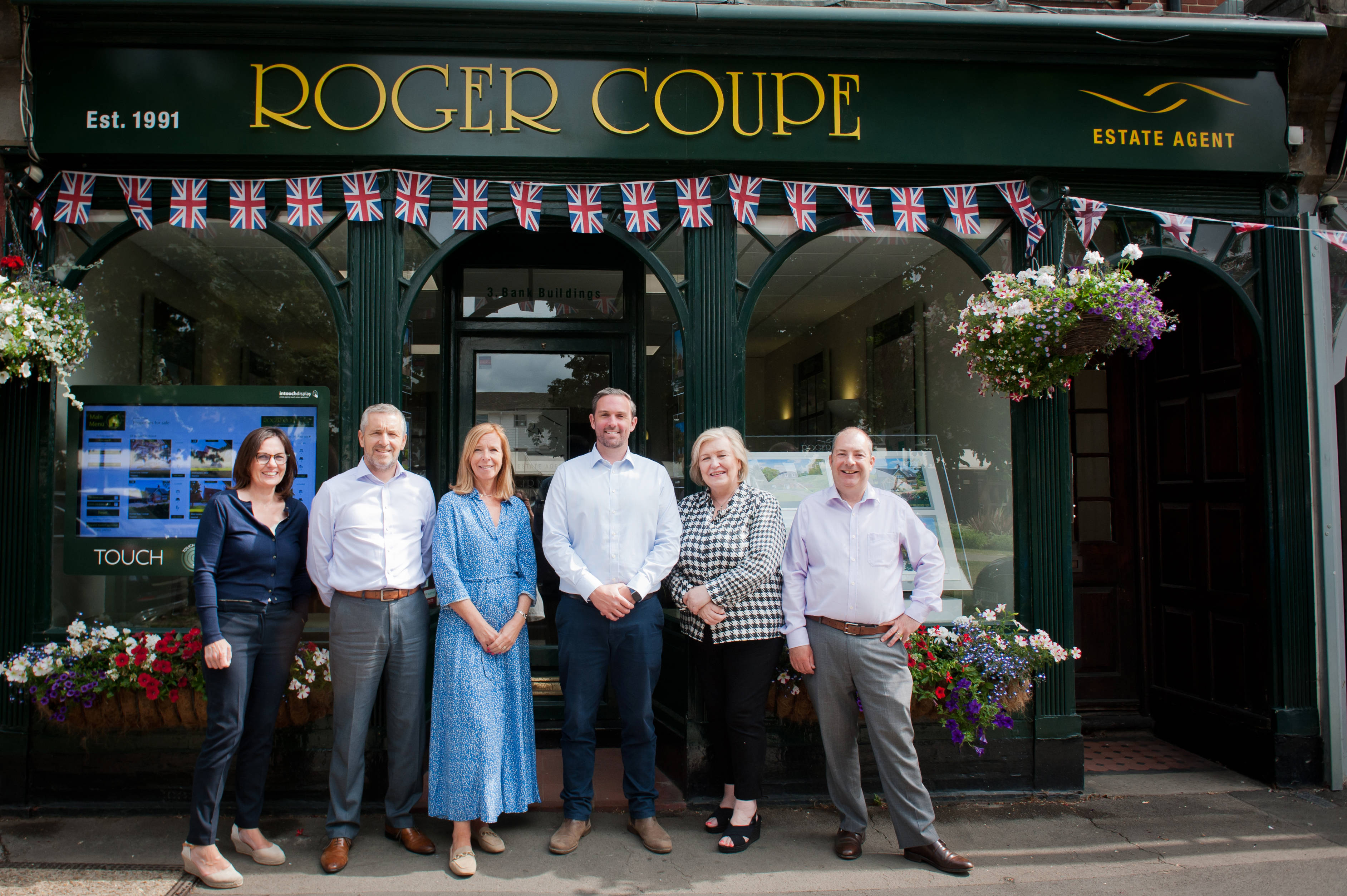 Read What Our
Customers Say
Roger Coupe is an extremely professional estate agent. We worked with James (and Edward) who were just fantastic. James handled our house purchase with such reassurance that we knew we were in safe hands. The communication was great and responsive throughout. Any concerns or questions were dealt with swiftly. I would have no hesitate in recommending Roger Coupe as the 'go to' estate agent, whether you are purchasing or selling. Thank you James!
Nick M
James Britton and his team provided friendly, professional and expert advice. Highly recommended if you are buying or selling in the Cranleigh area.
Mark Rolfe
The team at Roger Coupe were fantastic. James was notably first-class, doing all that he could to ensure our tricky chain moved in the right direction. If we ever came to buy or sell again, we wouldn't look elsewhere but Roger Coupe.
Ed Wyeth
I highly recommend Roger Coupe, as a thoroughly excellent estate agent. They were responsive, polite and friendly throughout our house purchase saga, and frankly we felt very supported and in good hands! Thank you so much to Edward and the whole team.
Helen Morgan
Edward and team were great in helping us secure our new property and help us move from offer to exchange in 6 weeks. Always on hand to push the seller and their solicitor to speed up the process. Thank-you.
Chris Hamilton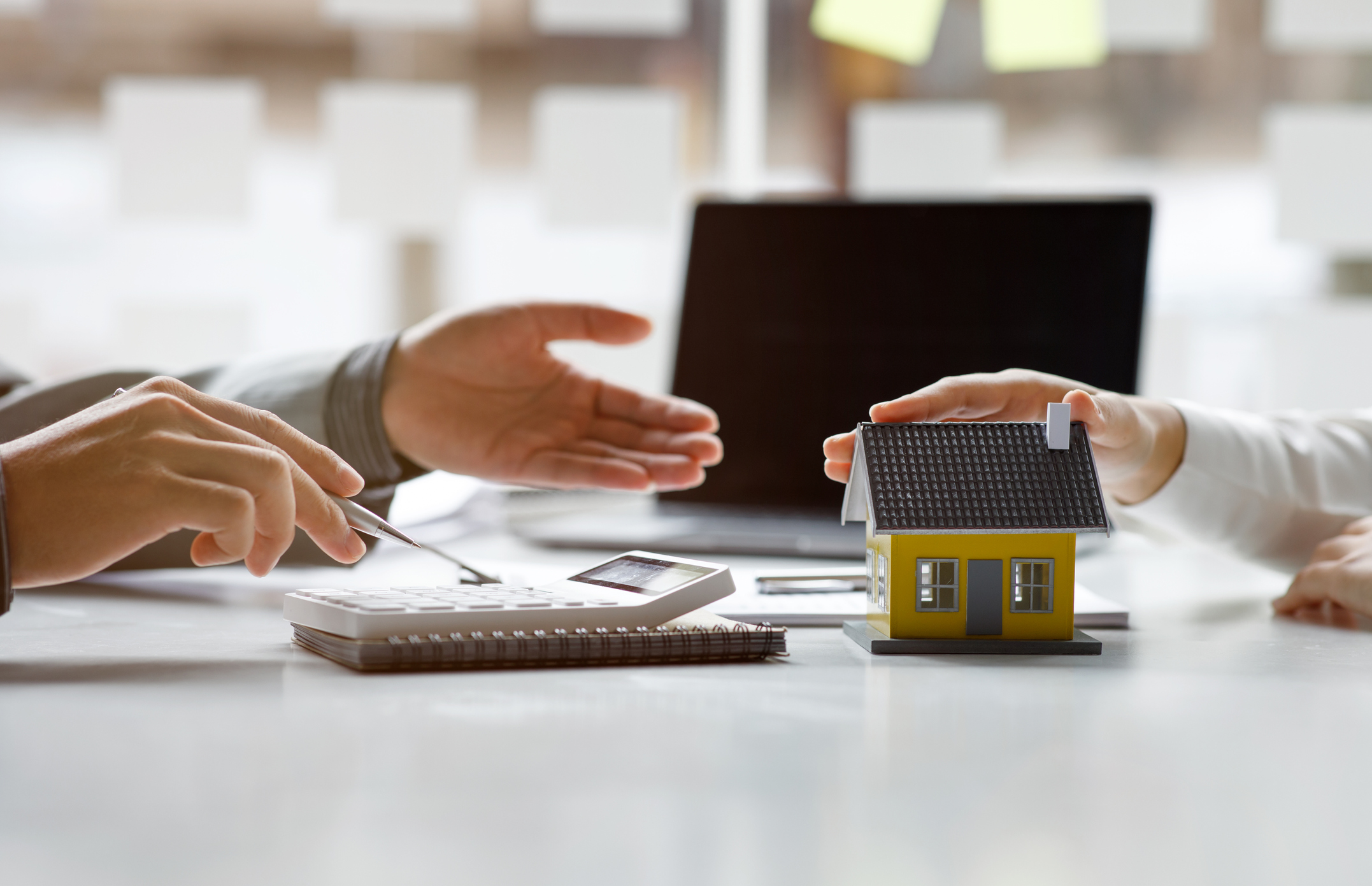 How Much is Your Property Worth?
Not sure how much your property is worth? Request a free, no obligation valuation for your property.
Book a Valuation