Our vibrant community
Having been in business in Cranleigh for more than 30 years, we're proud to have played an active part in the community of this vibrant village, both in a business capacity and as residents. We are always on the look-out for ways to support our local sporting and charitable groups and other good causes. Here's a taster of what we're involved in during 2023.
Cranleigh Rugby Club
Roger Coupe is one of the main club sponsors of family-friendly Cranleigh RFC, established in 1967 by a small group of rugby-mad locals. The team initially trained on local farmland, with games played in the grounds of Knowle Park, and later at a site opposite The Boy and Donkey pub, which became the adopted clubhouse for the CRFC's formative years. The current site on Wildwood Lane was purchased by the club in 1973. Over the past 50 years, CRFC has grown to accommodate many more members, with two senior teams, mini and youth teams and, as of 2022, a women's team. The club has an active social calendar and is always looking for new members and supporters. https://cranleighrugbyclub.co.uk/
Cranleigh Cricket Club

Roger Coupe is Net and Display Board Sponsor of historic Cranleigh Cricket Club, established in 1856 and still playing an integral role on the green expanse of the common today. This busy and successful club has seven senior teams and some 350 junior members from Under 6s to Under 17s. More players are always welcome, particularly in the girls' and women's teams. https://www.cranleighcricketclub.com
In2drama scholarship
We're very excited to be funding a drama scholarship this year for an aspiring young performer (aged 11–21) to attend an expert-led 5-day Summer Academy at Cranleigh Arts Centre.
It's a fantastic opportunity for a budding thespian – or anyone with a passion for the performing arts – to join In2Drama's signature course from Monday 24 – Friday 28 July 2023. The Summer Academy will provide more than 35 hours of masterclasses in acting, singing, dance, audition skills, music production, technical theatre and film production, all taught by industry professionals, and ends with a live public performance in front of peers and parents.
Cranleigh Arts Centre, with its professional theatre, sprung dance floor for choreography sessions, dressing rooms, and lots of great areas for filming and multimedia activities, is the perfect spot for aspiring performers to learn in.
We understand that the cost of the course might be prohibitive for some students, so we wanted to help someone from a low-income household in the Cranleigh area make the most of this amazing course.
Applications close on Thursday 1 June 2023. For more information about the Summer Academy, visit the In2drama website.
https://www.in2drama.com/
To apply for the scholarship, click below.
https://www.in2drama.com/scholarship
Cranleigh Lions
Roger Coupe regularly sponsors events organised by the Cranleigh & District Lions Club, which raises money for local projects and causes. These include an Easter egg hunt at Cranleigh Showground every Good Friday, Cranleigh Carnival and Fun Day in June, the Classic Car Show in August, Bonfire Night Firework Display and Christmas Hamper Appeal. Each year Cranleigh & District Lions aim to donate around £50,000 to local causes and people. New members are always welcome, as is help with running the big events.
https://www.cranleighlions.org/
Fetes, shows and community projects
Roger Coupe has sponsored Loxwood Primary School and Loxwood village fetes, as well as Ewhurst village fun day and Ewhurst CofE Infant School's and Ewhurst's St Peter's and St Paul's Church fetes. We also sponsor Oakwood Hill Flower Show.
We look at every request made individually and allocate a certain budget to support these wonderful and often otherwise underfunded events.
We are sometimes asked to donate to fundraisers. For example, we recently made a sizeable donation to Loxwood Village Hall to help pay for solar panels and safeguard its future for the local community, which was at risk due to rising energy costs.
Over the years, we have also welcomed students from Glebelands and The Weald schools for work experience placements.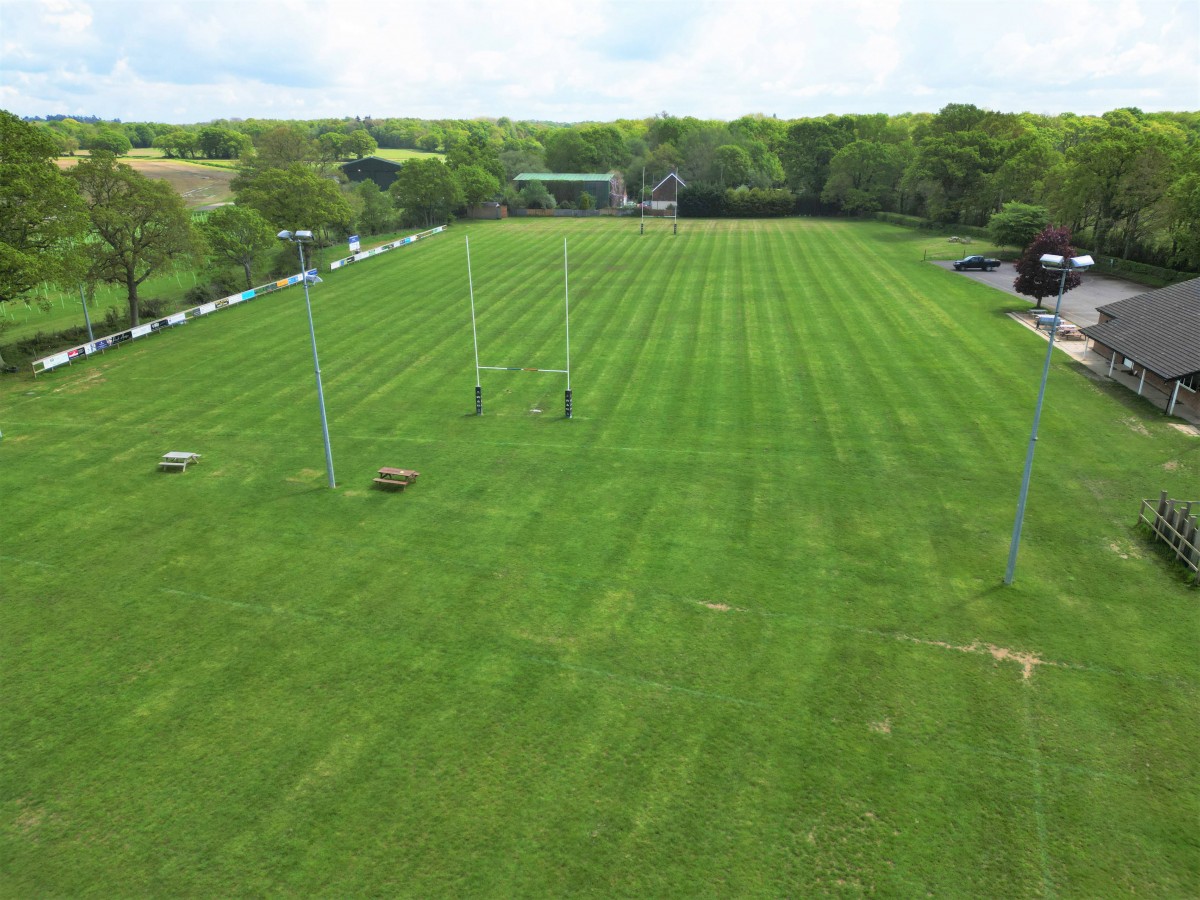 Read What Our
Customers Say
Roger Coupe is an extremely professional estate agent. We worked with James (and Edward) who were just fantastic. James handled our house purchase with such reassurance that we knew we were in safe hands. The communication was great and responsive throughout. Any concerns or questions were dealt with swiftly. I would have no hesitate in recommending Roger Coupe as the 'go to' estate agent, whether you are purchasing or selling. Thank you James!
Nick M
James Britton and his team provided friendly, professional and expert advice. Highly recommended if you are buying or selling in the Cranleigh area.
Mark Rolfe
The team at Roger Coupe were fantastic. James was notably first-class, doing all that he could to ensure our tricky chain moved in the right direction. If we ever came to buy or sell again, we wouldn't look elsewhere but Roger Coupe.
Ed Wyeth
I highly recommend Roger Coupe, as a thoroughly excellent estate agent. They were responsive, polite and friendly throughout our house purchase saga, and frankly we felt very supported and in good hands! Thank you so much to Edward and the whole team.
Helen Morgan
Edward and team were great in helping us secure our new property and help us move from offer to exchange in 6 weeks. Always on hand to push the seller and their solicitor to speed up the process. Thank-you.
Chris Hamilton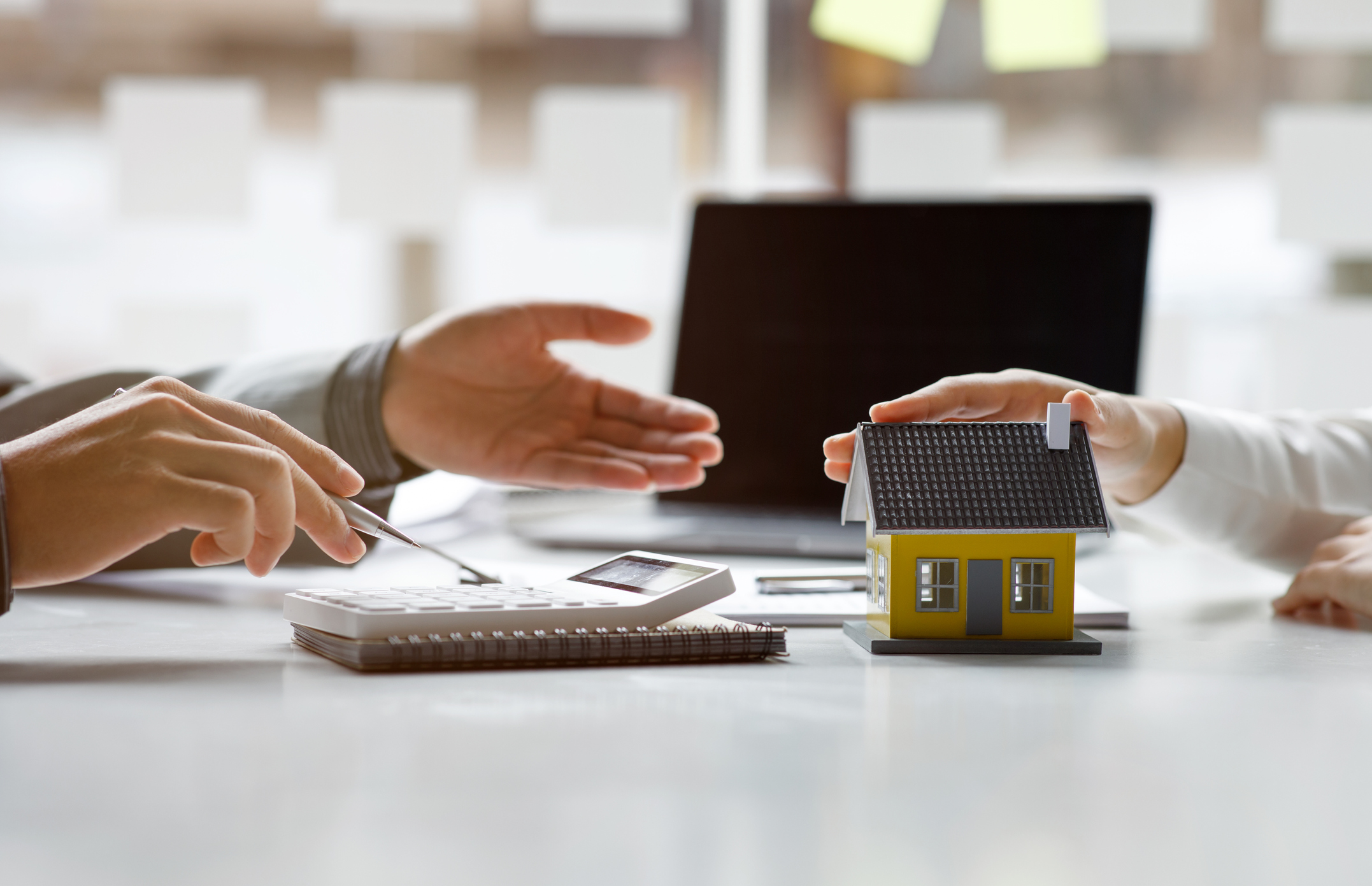 How Much is Your Property Worth?
Not sure how much your property is worth? Request a free, no obligation valuation for your property.
Book a Valuation